Building with glass creates another dimension that goes beyond the given floor plan: the high degree of transparency and the incidence of natural light make it possible to experience the form of a room in an ever-new way. The small details that make holding and moving glass possible in the first place are integrated into the big picture with stylistic confidence.
Forms shape the overall impression.
Products from DORMA-Glas come in a wide variety of forms: timelessly classic, individually modern, striking with a high recognition value, or completely unobtrusive: In every case, they fit harmoniously into the overall design of the respective architecture.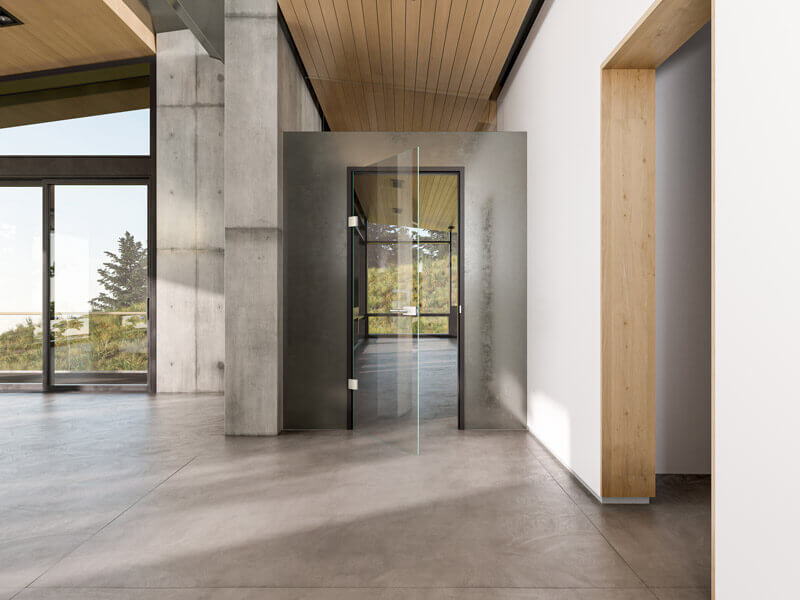 Clear lines
Good design is oriented towards the function of a product and, in the best case, conveys a corresponding understanding of it at first glance. Clear lines define the essentials and do not distract. Our products captivate in their appearance through consistent reduction to certain design features.