We use experience as a basis for innovative developments.
Every day brings new challenges. And sometimes things just don't go the way you want them to. Where we need quiet to concentrate or relax, we are disturbed. Where we wish for warmth, doors stand open. And where we would like more transparency, seclusion blocks us. That can be changed.
Innovations begin out of the mind.
At DORMA-Glas, we look at what we see, listen to what we hear and develop solutions. For more transparency where light should flow. For more peace and quiet through comfort functions in sliding or pivoting door systems. For more safety, to protect people, property, and the environment. This saves the user of our products time and space for the essentials.
Our innovative developments are moving - and not just doors.


The sliding door version MUTO Premium Telescopic 80 works wonders when it comes to passage widths in limited spaces. When opened, two door leaves are guided in front of each other to save space and require much less space at the sides than usual when open.
Discover more
Self-closing sliding door
The MUTO Premium Self-Closing 120 offers you added convenience, because the door closes again by itself after opening, quietly and without an external energy supply.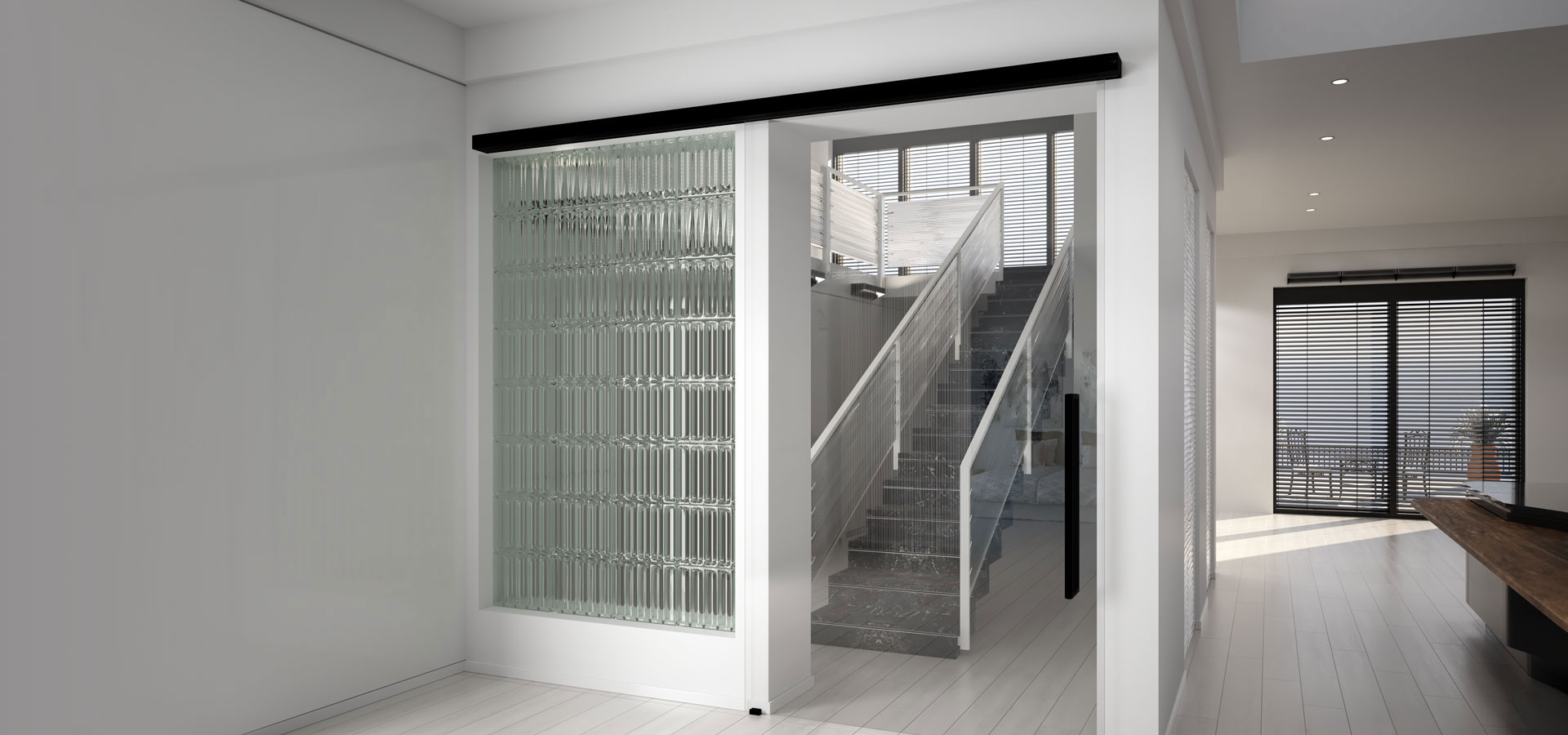 Integrated locking
In all MUTO sliding door systems, the functional elements are integrated into the track profile. This also applies to the optional locking function. It can be operated either by remote control or wall switch.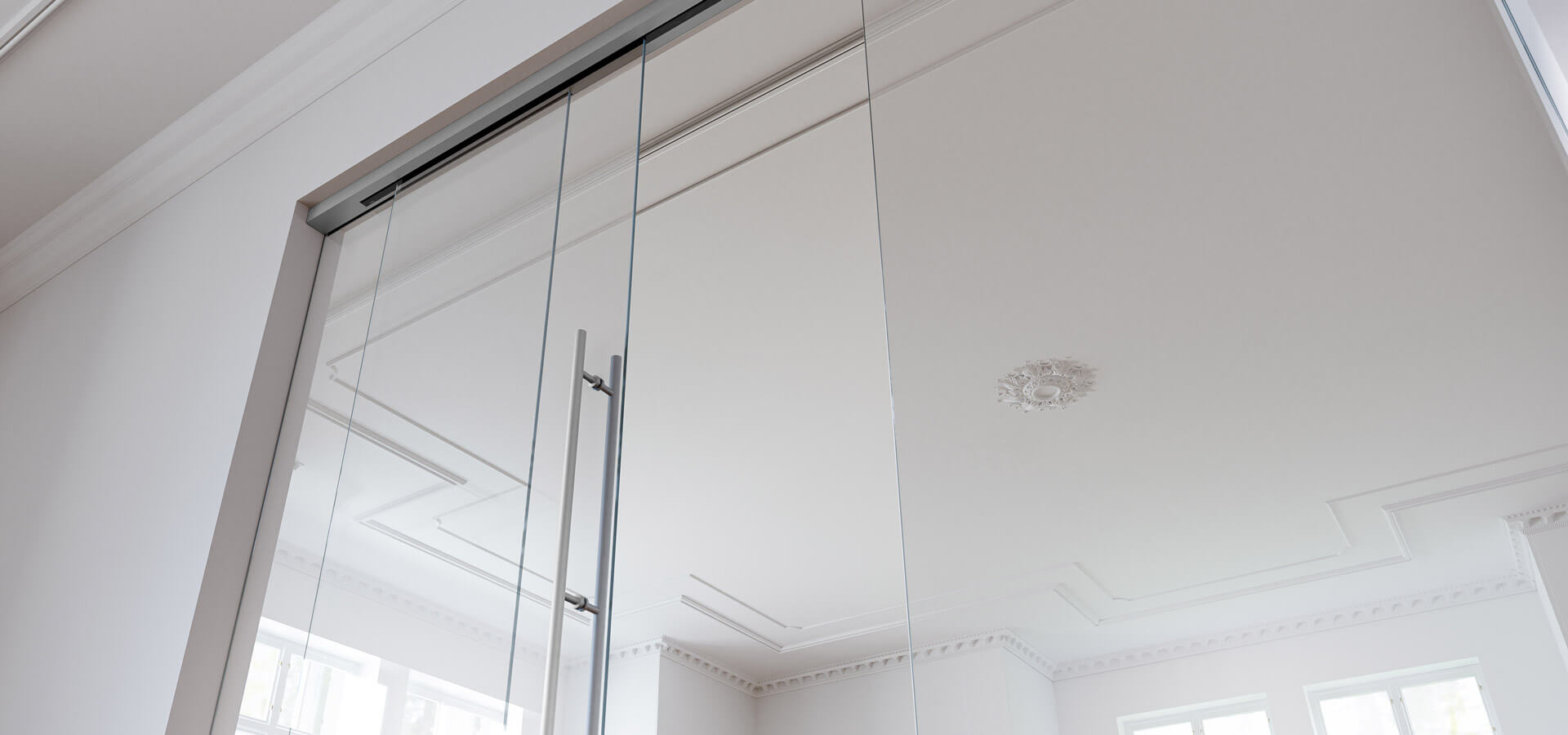 DORMOTION
The DORMOTION function cushions the movement of the manually operated door and guides it quietly and safely to the open or closed end position.