Sliding glass walls
HSW FLEX Therm
Back to overview
<p>glass sliding wall, hsw, hsw flex, therm, 41102, 41106, 41103, 41105, 41020</p>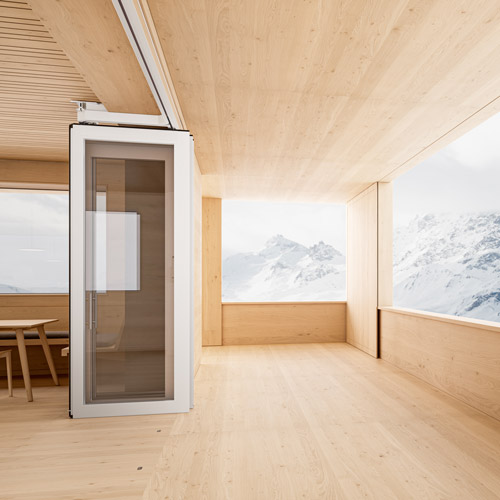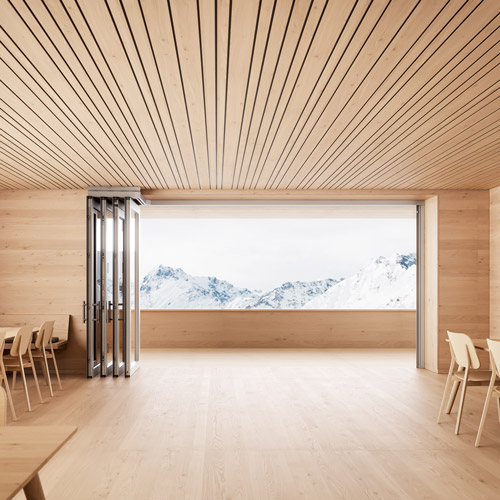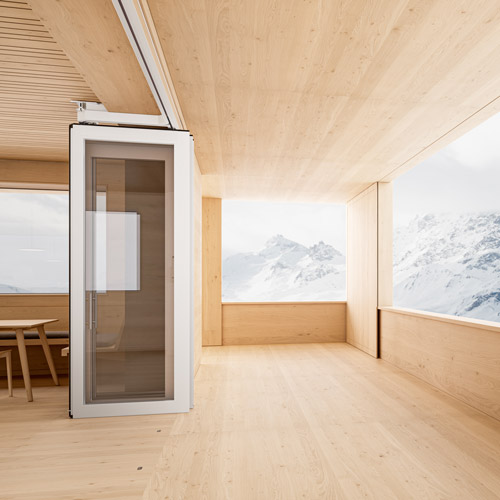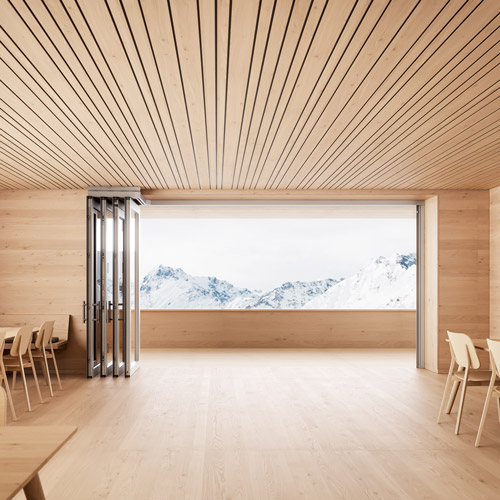 Thermally insulated closure in an instant
Glass sliding walls with thermal insulation give you a firm grip on your indoor climate - regardless of whether the outside temperature is hot or cold. This sliding glass wall is a very good choice wherever higher temperature differences need to be separated at times.
Advantages
Energy efficiency through improved thermal insulation
One convenient switch from sliding panel function to door function at the single-action sliding panel
Straight design of the framed panels with barely visible operating elements
Multi-point locking for single-action end panels and single-action sliding panels."
Specialist partner search