Sliding glass walls
HSW FLEX Therm
Back to overview
<p>glass sliding wall, hsw, hsw flex, therm, 41102, 41106, 41103, 41105, 41020</p>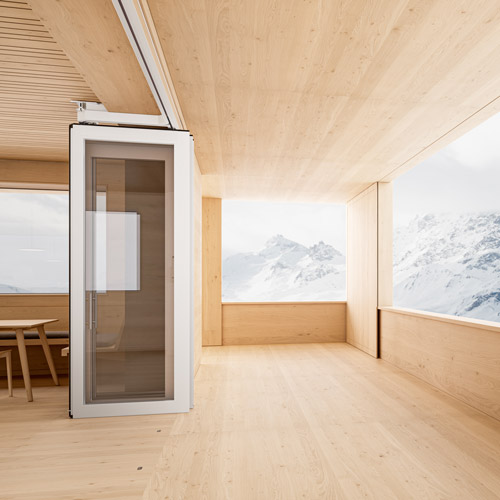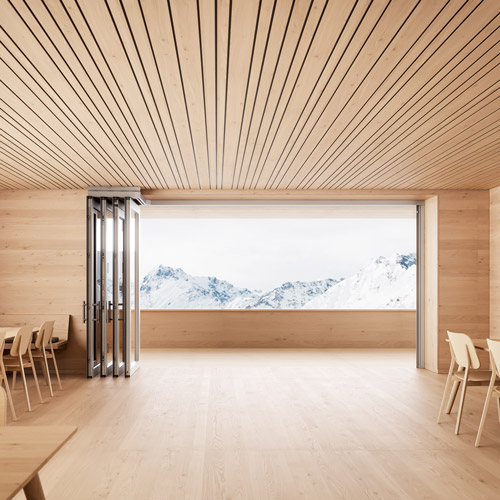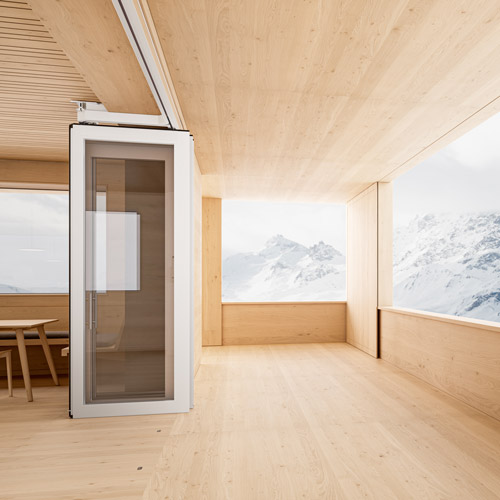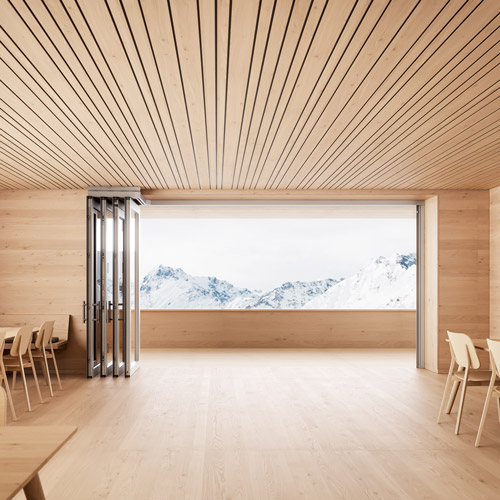 Thermally insulated closure in an instant
Glass sliding walls with thermal insulation give you a firm grip on your indoor climate - regardless of whether the outside temperature is hot or cold. This sliding glass wall is a very good choice wherever higher temperature differences need to be separated at times.
Advantages
Energy efficiency through improved thermal insulation
One convenient switch from sliding panel function to door function at the single-action sliding panel
Straight design of the framed panels with barely visible operating elements
Multi-point locking for single-action end panels and single-action sliding panels."
Specialist partner search
HSW FLEX Therm - At a glance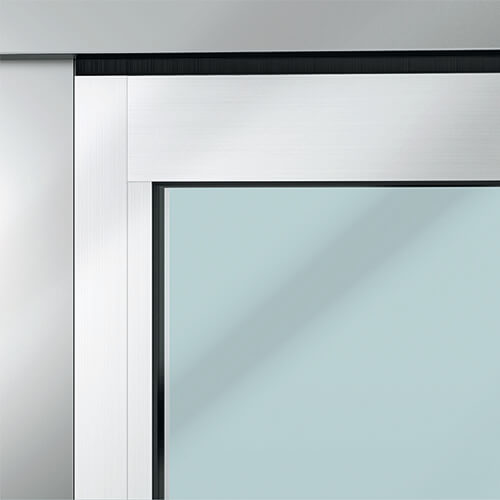 | | |
| --- | --- |
| Glass Type | TSG, LSG, insulating glass and special glass |
| Glass Thickness | upto 49 mm |
| Max Leaf Height | 3000 - 3500 mm |
| Max Leaf Width | 1250 mm |
| Max Leaf Weight | 150 kg |
| System Course | Straight, angled, segmented |
Accessories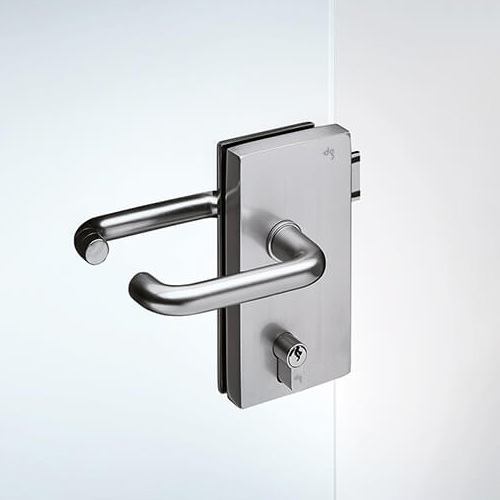 Large selection of lever handles for glass doors, which are technically mature solutions for high design requirements in the building.

Related topics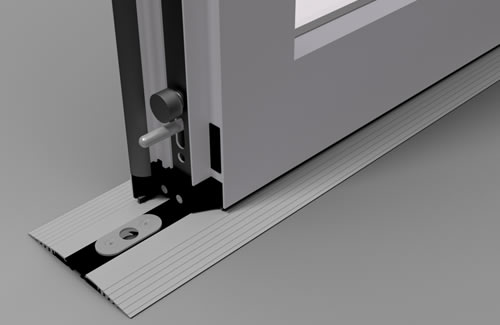 Special conditions apply to sliding wall systems in the facade area, because this is where weather influences and temperature differences between inside and outside are most
significant. Sliding panels with all-round, thermally insulated profiles prevent cold bridges in the surface.
The circumferential frames of the HSW FLEX Therm panels not only protect against cold or heat. They are also equipped for the safety of material goods and persons: With MULTIBLINDO multi-point locking systems. As desired, ranging from the simple open/close variant to adjustable functions for access from inside and outside, to the self-locking panic exit door.
Climate or people: Those who should not have access are kept out!