Sliding door fittings
RS 120
Back to overview
<p>rs 120, rs, 120, sliding door fitting, Fittings for sliding doors, fittings, sliding doors, 07127, 07129, 07101, 07102, 07125, 07123, 07150, 07118, 07122, 07132, 07138, 07137, 29420, 36561, 36562, 36105, 07126, 07135, 07121, 07131, 07140, 07141, 07226</p>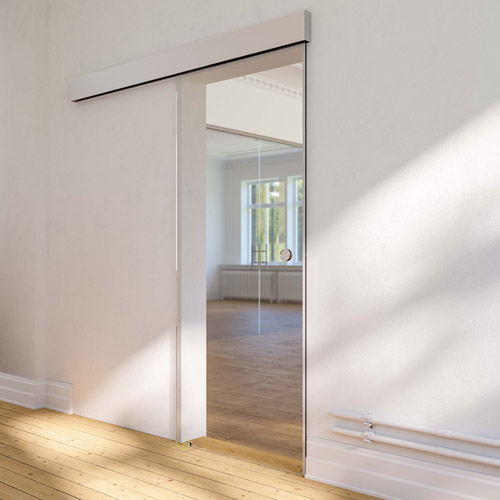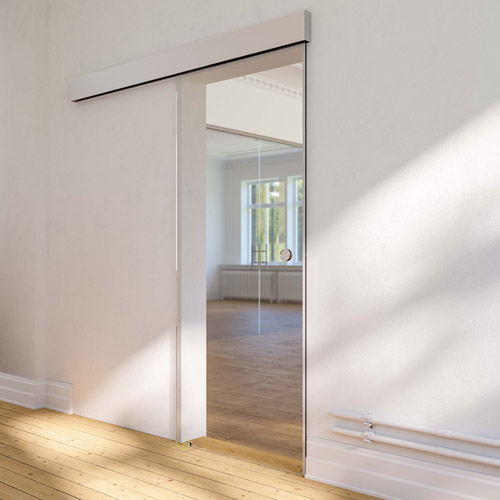 Clamp fitting with proven technology
The roller carriers of the RS 120 sliding-door fitting guide the panels quietly through lightweight yet sturdy tracks. A special cable pull technology enables the synchronous opening of double doors moving in opposite directions. This means the greatest possible operating comfort for maximum passage widths.
Advantages
Low-noise roller carriers and stable track rails
Corrosion-resistant and highly durable
Easy catch in the end positions
Direct attachment to ceiling or wall
Individual system lengths possible

Specialist partner search
RS 120 - At a glance
Glass Type
TSG
Glass Thickness
8, 10, 12 mm
Max Leaf Weight
120 kg
Applications
single or double panel glass doors, side-lights, Synchro version (glass and timber door panels)
Material
Aluminium
Surfaces
Anodized and RAL-colors (powder coated)
Mounting Type

Installation at wall and ceiling; Synchro version possible

Your advantages

Tested acc. to DIN EN 1527
No glass processing necessary
Readjustable without dismantling +5/-5 mm

Accessories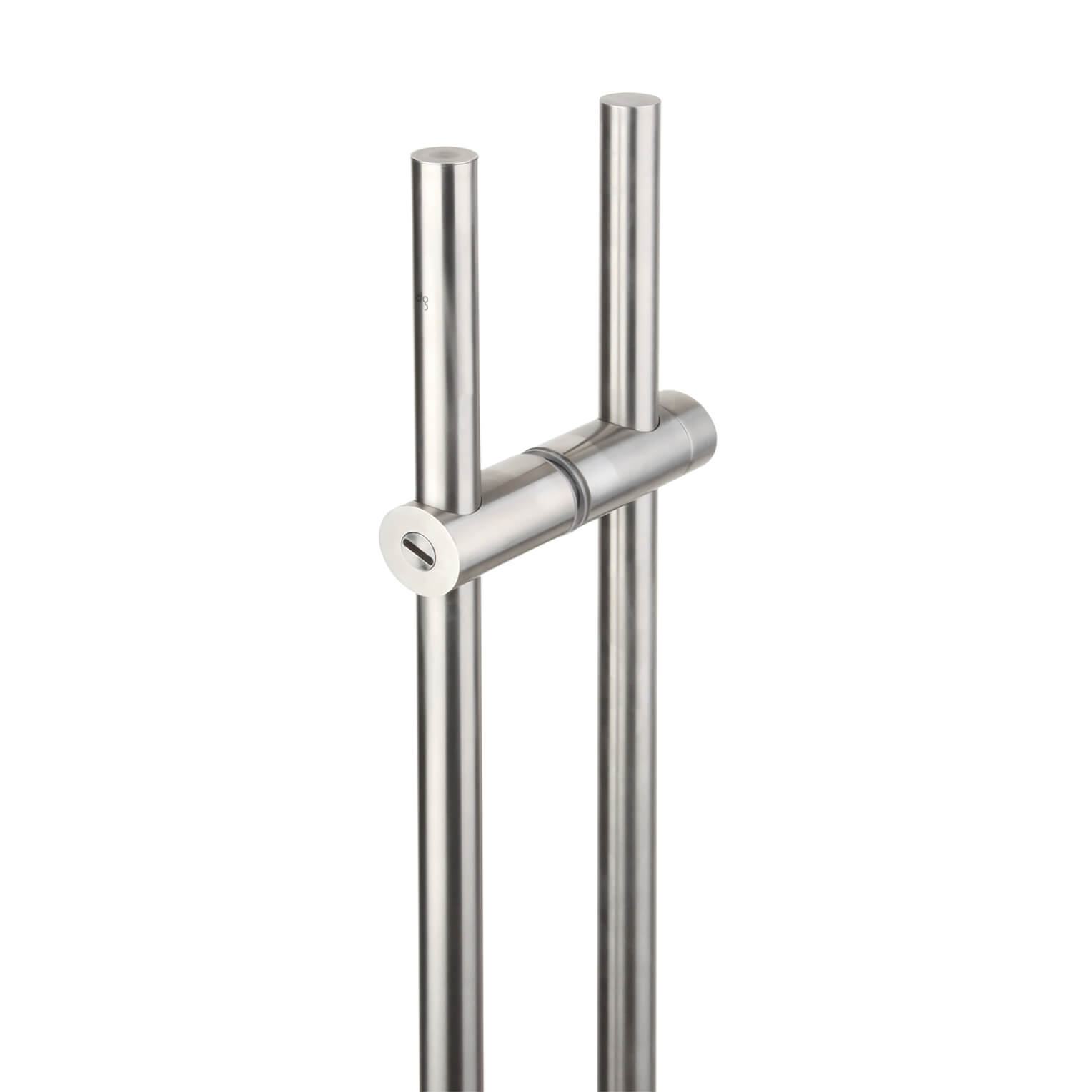 Applicable in public buildings and privat homes, for sliding, single and double action doors, matching the appearance of the entire building.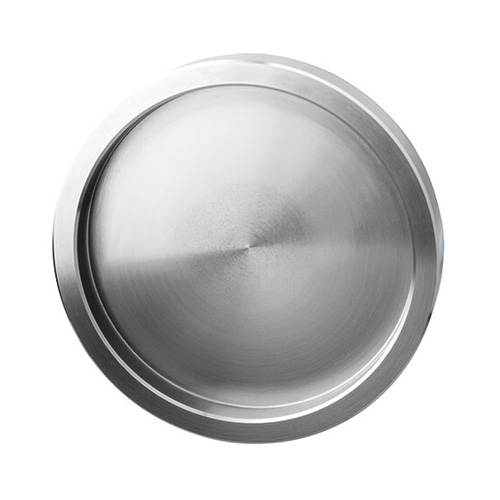 The recessed pull grips and door knobs are suitable for light sliding doors. Flat designs allow doors to be pushed completely out of the passageway.