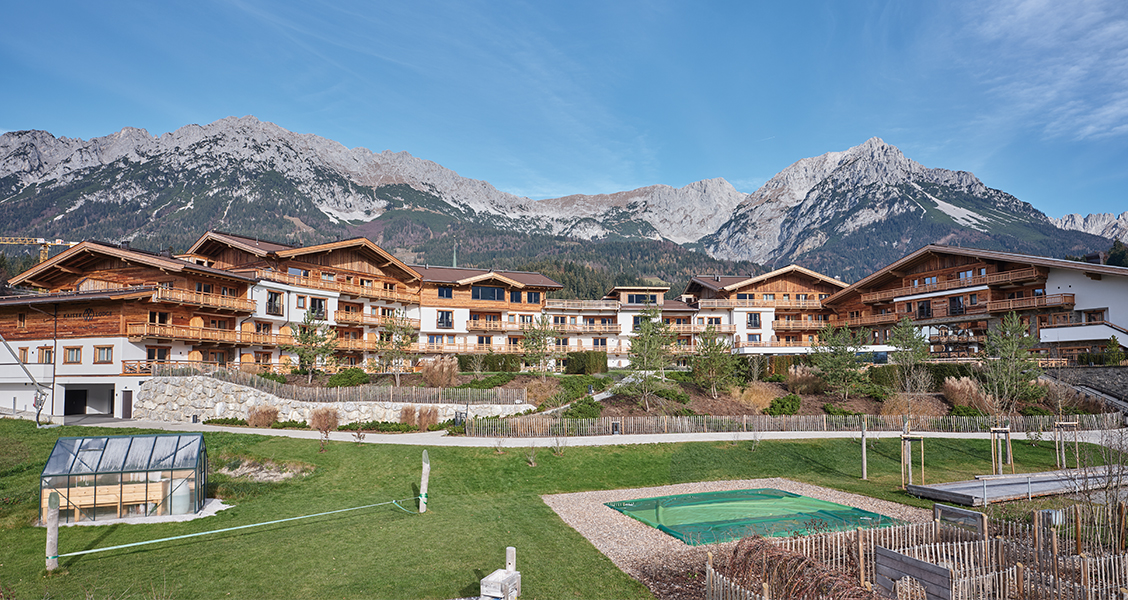 Project data and facts
Finalization: 11/2017
Products: OFFICE Junior glass door fitting, HSW EASY Safe glass sliding wall
Architects: Planwerker Holzerber GmbH
Harmonious balance of tradition, modernity, regionality and sustainabilityHarmonious balance of tradition, modernity, regionality and sustainability
Timeless design, reliable function
The OFFICE Junior hardware system is characterised by great versatility, high durability and a long service life. Thanks to a wide range of surface design options and a wide range of lock variants with matching handles and hinges, the fittings are just as suitable for the residential sector as they are for the commercial sector.
Transparency and safety in action
With the HSW EASY Safe horizontal sliding glass door, the panels form a continuous, transparent surface without side frames. The sliding glass wall is characterised by its versatility in modernisation or new construction as well as its adaptability to individual requirements, e.g. straight or angled installation. Thanks to Clamp & Glue technology, the upper and lower door rails also hold laminated safety glass.