Sliding door fittings
MUTO Comfort M 60
Back to overview
<p>muto, sliding door fitting, Fittings for sliding doors, fittings, sliding doors, 36670, 36676, 36671, 36677, 36674, 36680, 36941, 36684, 36687, 36672, 36678, 36673, 36679, 36675, 36681, 36682, 36683, 36691, 36685, 36688, 36686, 36696, 36693, 36271, 36274, 36694, 36695, 36802, 36803, 36692, 36273, 36810, 36811, 36812</p>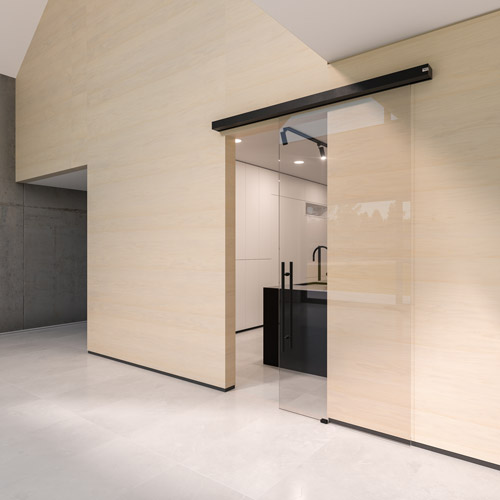 Makes the little ones stand out.
Small doors with great design freedom - already from 600 mm leaf width. Perfect for use where space is limited. It goes without saying that the MUTO Comfort M 60 sliding door fitting combines chic design with a high level of user comfort.
Advantages
Installation and adjustment on sight
Installed panels effortlessly adjustable in height between + 4 mm / - 2 mm
Safe anti-jump device
DORMOTION retrofittable without effort - without glass processing, at the already installed panel
Connection of a fixed side panel possible with fixing at ceiling
Special anodized finishes and powder coatings
Specialist partner search
MUTO Comfort M 60 - At a glance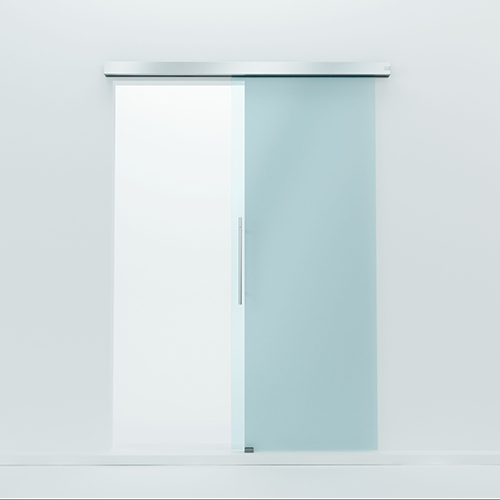 Glass Type
TSG, LSG (2 x TSG)
Glass Thickness
8 - 12 mm
Max Leaf Weight
60 kg
Applications
single panel door, glass side-light
Material
Aluminium
Surfaces
Anodized and RAL-colors (powder coated)
Mounting Type

Wall and ceiling

Your advantages

DORMOTION (optionally retrofittable)
Tested acc. DIN EN 1527:2020-04
Height readjustable without dismantling +4/–2 mm
Accessories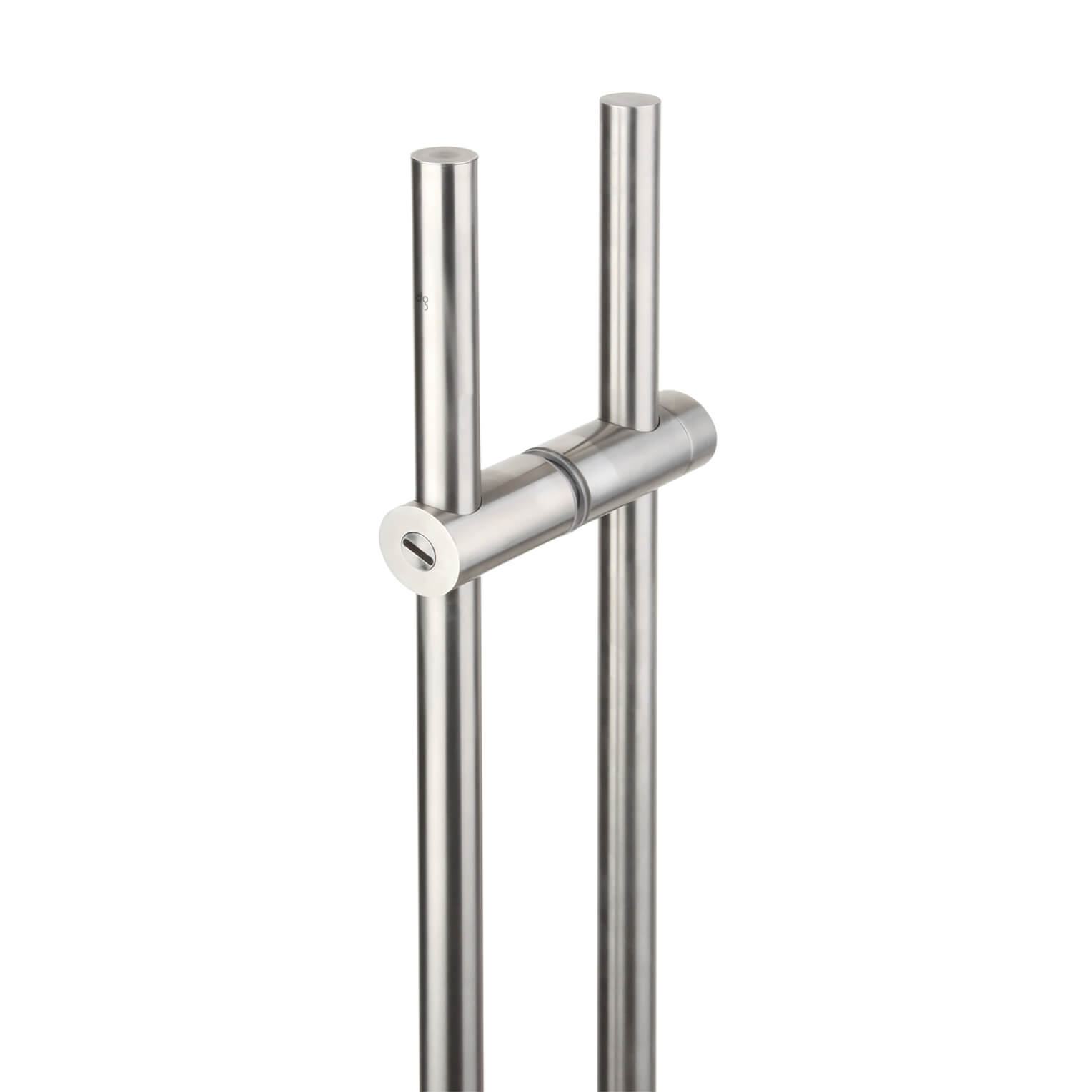 Applicable in public buildings and privat homes, for sliding, single and double action doors, matching the appearance of the entire building.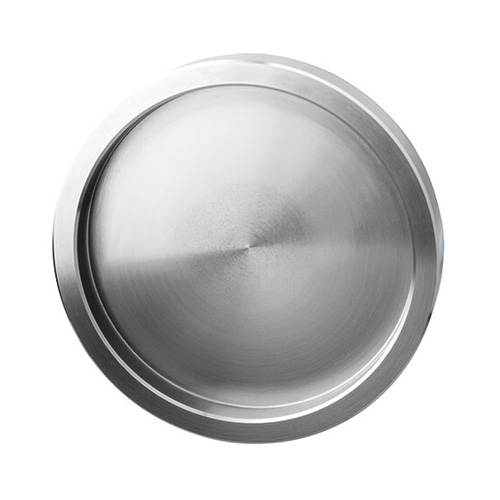 The recessed pull grips and door knobs are suitable for light sliding doors. Flat designs allow doors to be pushed completely out of the passageway.

The product family at a glance