Glass door fittings
OFFICE Classic
Back to overview
<p>office classic, office, classic, single-action door, glass door fitting, 11280, 11281, 11282, 11283, 11284, 11285, 11320, 11321, 11270, 11271, 11272, 11273, 11274, 11275, 11276, 11277, 11278, 11279, 11286, 11287, 11291, 11341, 11342, 12091, 11288, 11500, 11297, 11295, 11502, 11310, 11309, looks, hinges, revolving door fitting</p>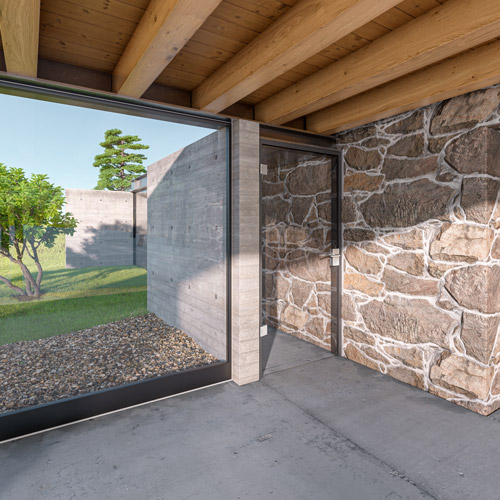 Solid and timeless
Designed for everyday use but not ordinary: The timeless modern fittings for single-action doors are available in different variations that emphasize visual features with their linearity. They are designed without compromises for heavy-duty use. Thus they are ideal for highly frequented doors.
Advantages
Reliable during heavy use
Long lifetime due to high-quality materials
Whisper-comfort noise reduction for quiet door closing
Successfully tested by a neutral testing institute with 500,000 motion cycles of the latch function and 100,000 motion cycles of the deadbolt
According to EN 12209
Specialist partner search
OFFICE Classic - At a glance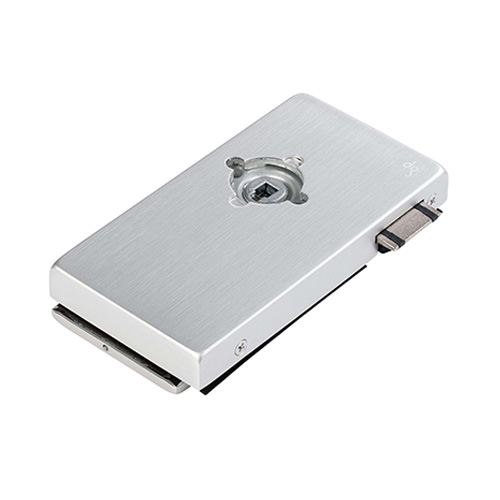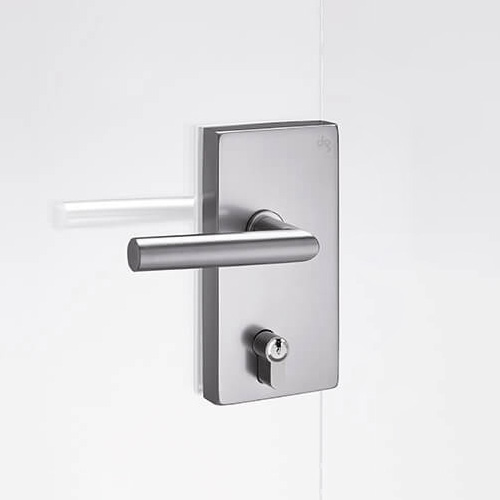 | | |
| --- | --- |
| Glass Type | TSG |
| Glass Thickness | 8, 10, 12 mm (please indicate with the order) |
| Max Leaf Weight | 55 to 80 kg (depending on the combination of OFFICE hinges and frame parts used) |
| Lock Design | non-locking latch, profile cylinder, warded lock, toilet lock, round cylinder |
| Applications | 1 or 2 panels, sidelight |
| Material | Aluminium |
| Surfaces | Anodized and RAL-Colors (coated) |
Accessories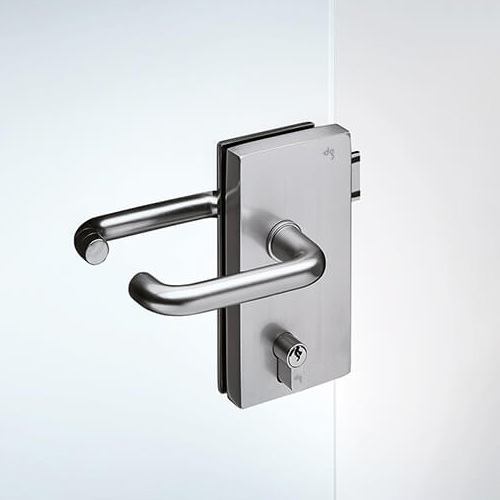 Large selection of lever handles for glass doors, which are technically mature solutions for high design requirements in the building.

The product family at a glance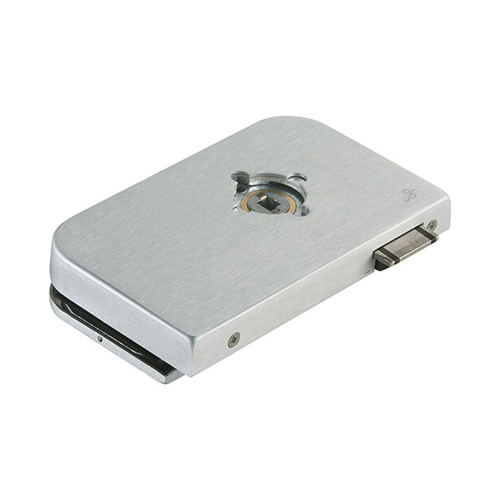 OFFICE Junior
| | | | |
| --- | --- | --- | --- |
| Glass Thickness | Lock Design | Applications | Material |
| 8, 10, 12 mm | non-locking latch, profile cylinder, warded lock, toilet lock, round cylinder | 1 or 2 panels, sidelight | Aluminium, Stainless steel |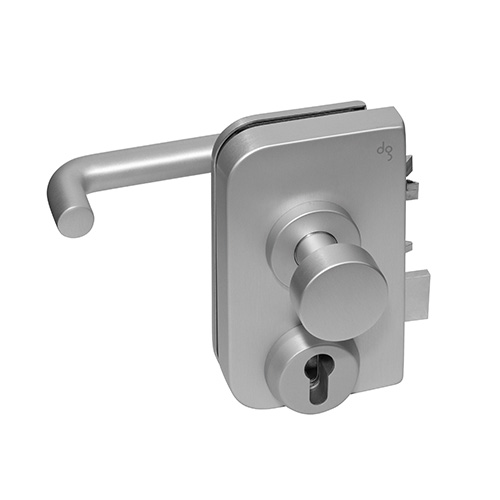 OFFICE Junior SVP 5000
| | | | |
| --- | --- | --- | --- |
| Glass Thickness | Lock Design | Applications | Material |
| 8, 10, 12 mm | profile cylinder | 1 or 2 panels, sidelight | Aluminium, Stainless steel |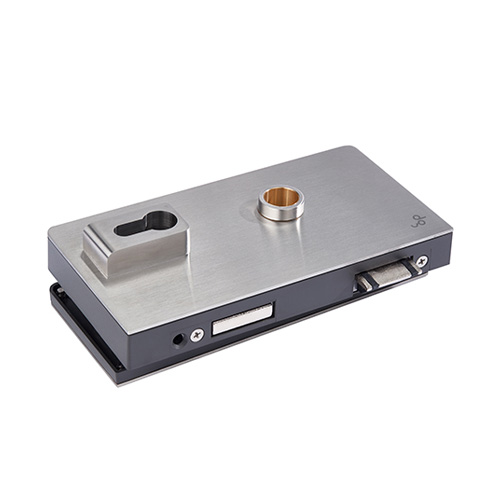 OFFICE Mundus
| | | | |
| --- | --- | --- | --- |
| Glass Thickness | Lock Design | Applications | Material |
| 8 and 10 mm (other glass thicknesses can be realized with separately available accessories) | non-locking latch, profile cylinder | 1 or 2 panels, sidelight | Aluminium, Stainless steel |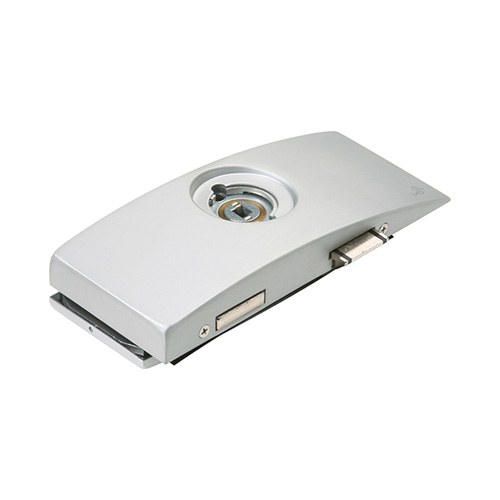 OFFICE Arcos
| | | | |
| --- | --- | --- | --- |
| Glass Thickness | Lock Design | Applications | Material |
| 8, 10, 12 mm (please indicate with the order) | non-locking latch, profile cylinder, warded lock, round cylinder | 1 or 2 panels, sidelight | Aluminium |