Sliding door fittings
MUTO Premium Self-Closing 120
Back to overview
<p>muto, sliding door fitting, Fittings for sliding doors, fittings, sliding doors, 36626, 36627, 36629, 36630, 36628, 36600, 36601, 36610, 36611, 36602, 36603, 36620, 36621, 36850, 36651, 36604, 36605, 36612, 36613, 36606, 36607, 36622, 36623, 36550, 36657, 36658, 36648, 36649, 36666, 36852, 36653, 36854, 36655, 36656, 36265, 36469, 36474, 36800, 36801, 36802, 36803, 36471, 36614, 36615, 36616, 36617, 36608, 36609, 36624, 36625, 36461, 36464, 36810, 36811, 36812</p>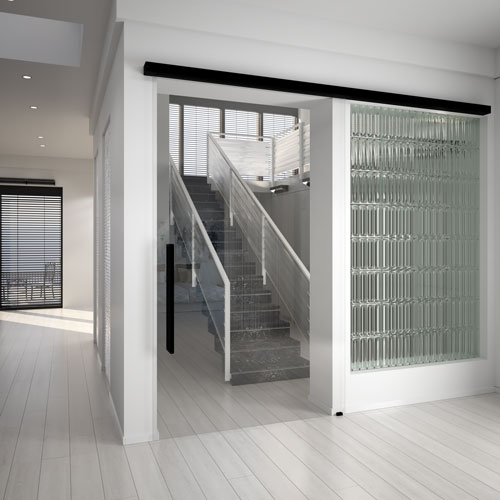 Self-closing sliding door
Even with its integrated self-closing function, the MUTO Premium Self-Closing 120 sliding door fitting remains modestly dimensioned. A cable pull receives the energy expended during opening and releases it again in a controlled manner during closing. If desired, the hold-open function keeps the open sliding door in place.
Advantages
Self-closing without power supply
Warmth loss and draughts are minimised
Easy installation at wall, ceiling or glass
Closing force can be adapted to panel weight
Safe anti-jump device
Height adjustment, subsequently readjustable at any time
Use of glass or timber door panels

Specialist partner search
MUTO Premium Self-Closing 120 - At a glance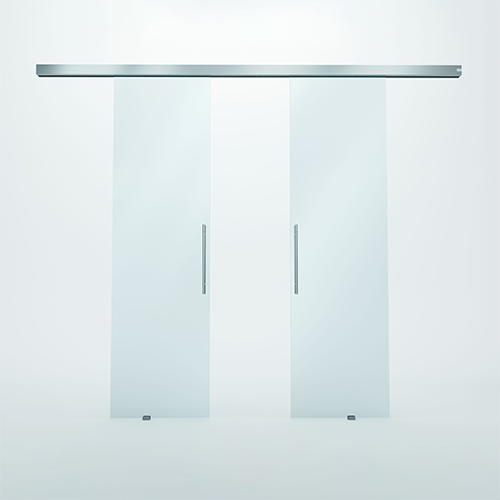 Glass Type
TSG, LSG (2 x TSG)
Glass Thickness
8–13.5 mm
Max Leaf Weight
120 kg
Applications
single or double panel door (glass or timber door panel), glass side-light
Material
Aluminium
Surfaces
Anodized and RAL-colors (powder coated)
Mounting Type

Installation at wall, ceiling or glass

Your advantages

DORMOTION unit
Integrated locking device and status indicator optionally retrofittable
Testet acc. DIN EN DIN EN 1527:2020-04
Height readjustable without dismantling +/–5 mm
Accessories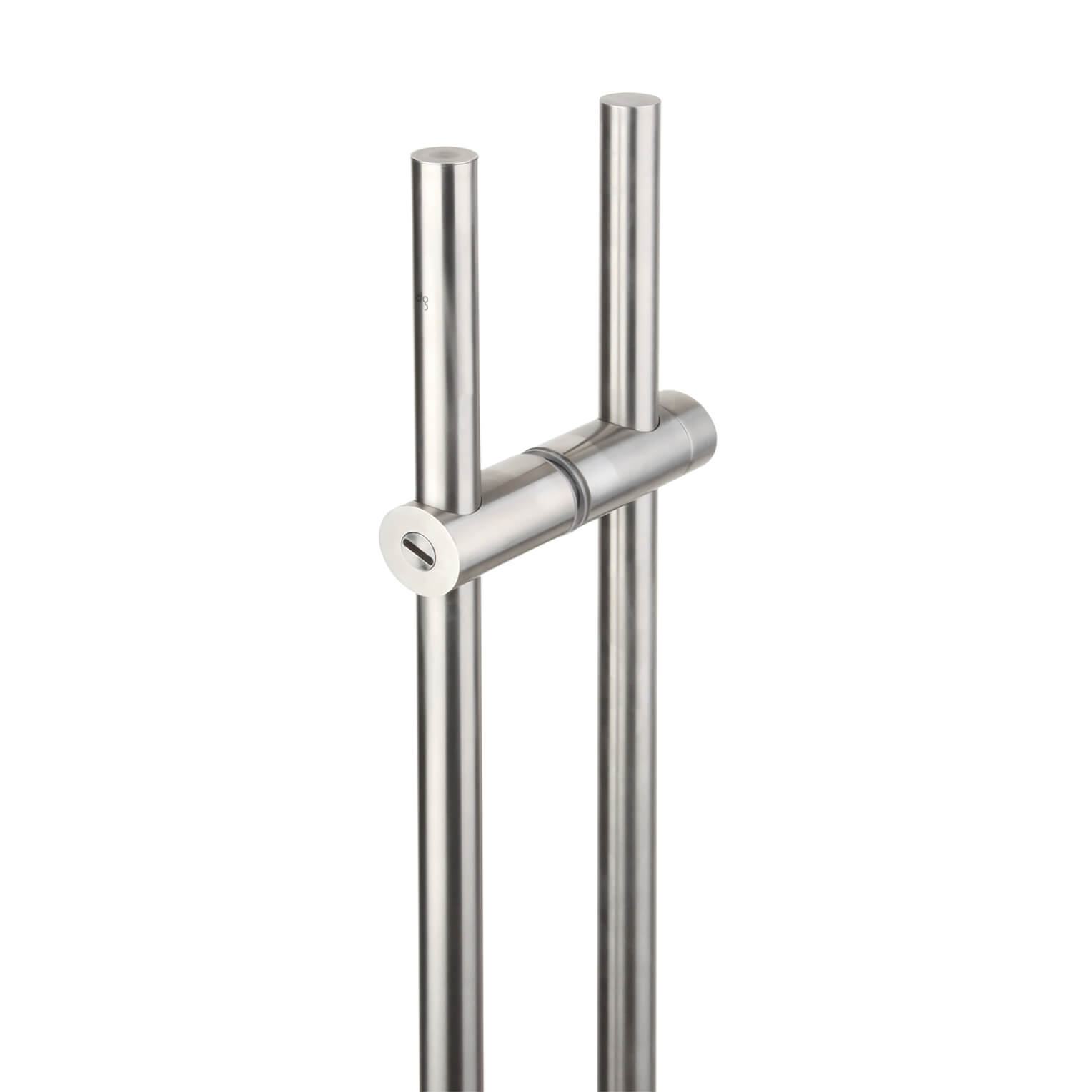 Applicable in public buildings and privat homes, for sliding, single and double action doors, matching the appearance of the entire building.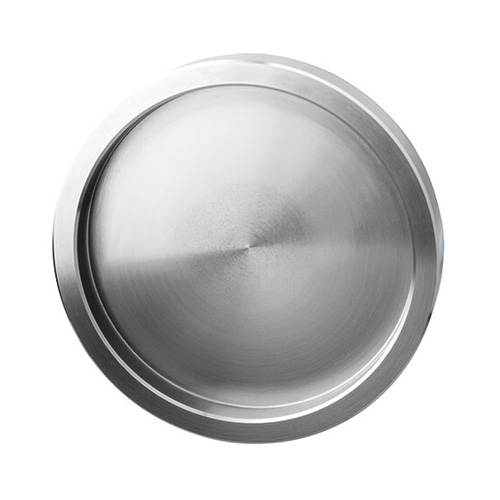 The recessed pull grips and door knobs are suitable for light sliding doors. Flat designs allow doors to be pushed completely out of the passageway.

The product family at a glance