Corner fittings and profile systems
MUNDUS
Back to overview
<p>patch fittings, profile systems, 38100, 38200, 38220, 38300, 38303, 38306, 38400, 38403, 38406, 38410, 38420, 38413, 38423, 38416, 38426, 38600, 38700, 38510, 38513, 38520, 38523, 38530, 38526, 38540, 38550, 38210, 38211, 38240, 38241, 38250, 01133</p>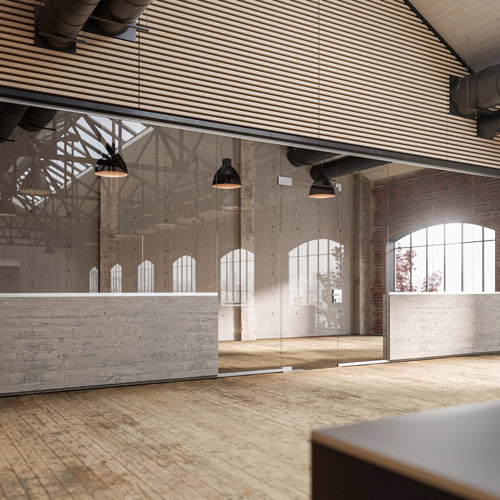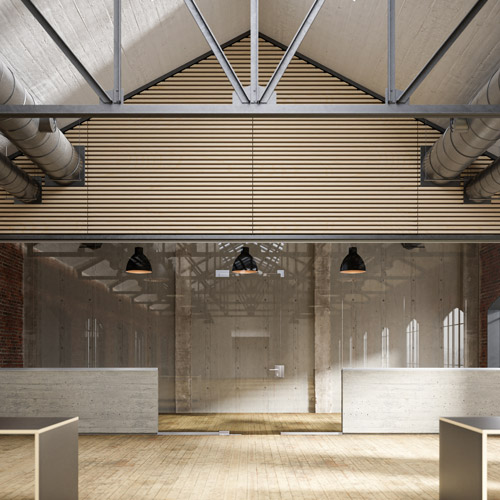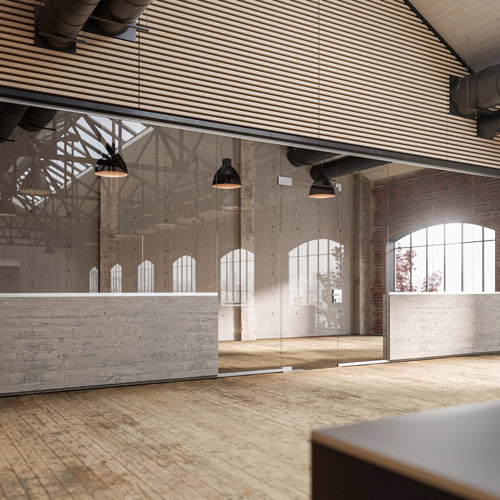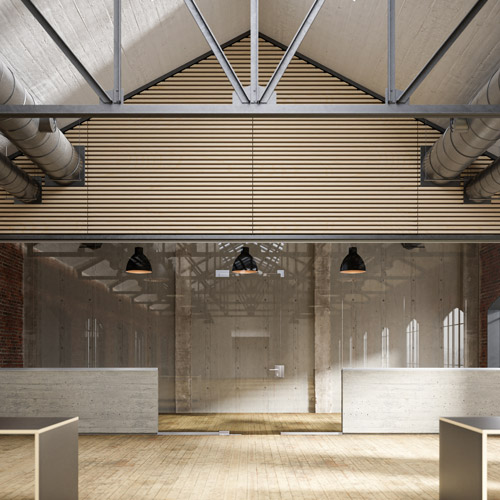 Patch fitting with unique design
MUNDUS fittings impress with their elegant shape, high-quality materials and careful workmanship. The fittings do without any visible connecting elements between the basic body and the caps as a design element. Thanks to their multi-dimensional adjustability, MUNDUS fittings simply fit precisely.
Advantages
Clear design, no visible screw-fixing of cover caps
Wide range of colors and materials
Fast installation - easy re-adjustments of the ready-installed assembly
Stepless adjustment to glass thicknesses possible, without changing gaskets
Use of laminated safety glass with the tested Clamp&Glue bonding technology for high demands on quality and safety
Easy to replace or retrofit in existing UNIVERSAL systems due to identical glass processing. "

Specialist partner search
MUNDUS - At a glance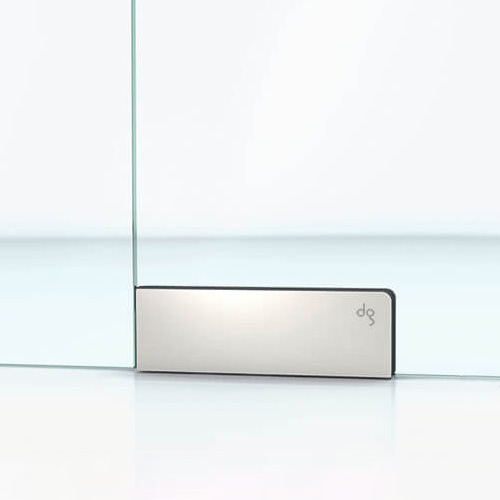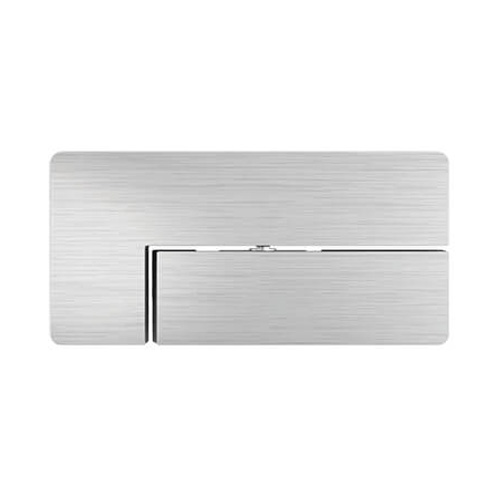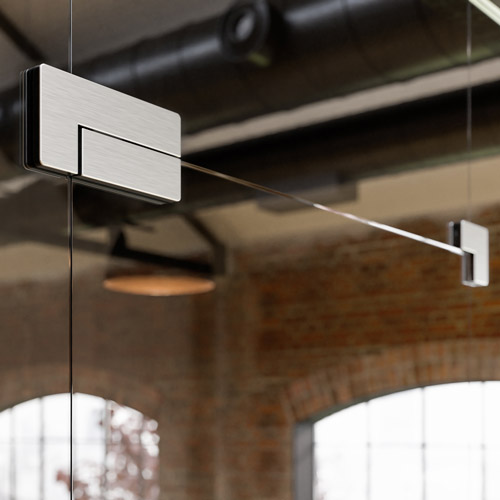 | | |
| --- | --- |
| Glass Type | Comfort: ETSG/ Premium: TSG, LSG (2 x TSG) |
| Glass Thickness | Comfort: 8 - 12 mm (for door panel) / Premium: 8 -22 mm |
| Max Leaf Weight | Comfort: 150 kg / Premium: 200 kg |
| Lock Design | Comfort & Premium: Profile cylinder, round cylinder |
| Applications | Comfort & Premium: 1 or 2 panels, side light, overpanel, toughened glass assembly |
| Material | Comfort & Premium: Aluminium, stainless steel |
| Surfaces | Comfort & Premium: Stainless steel (satin & polished), anodized colors, powder coated |